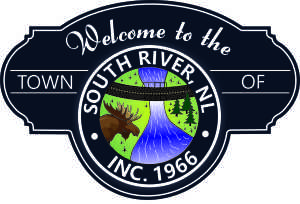 The Town of South River is governed by a council of seven residents, who are elected for a four year term. A general election was held on September 26, 2017 and the next general election will be in 2021.
Mayor:  Scott Rose
Deputy Mayor:  Bev Wells
Councillors: Melissa Hierlihy, Dana Taylor, Eric Snow, Maria (Power) Ralph, and Charlotte Warford.
Town Clerk: Marjorie Dawson
Water/ Sewer & General Maintenance: Rodney Linthorne
Regular Council meetings are held the first Wednesday of the month at 7:30 p.m., unless stated otherwise
New Council Elected September 26, 2017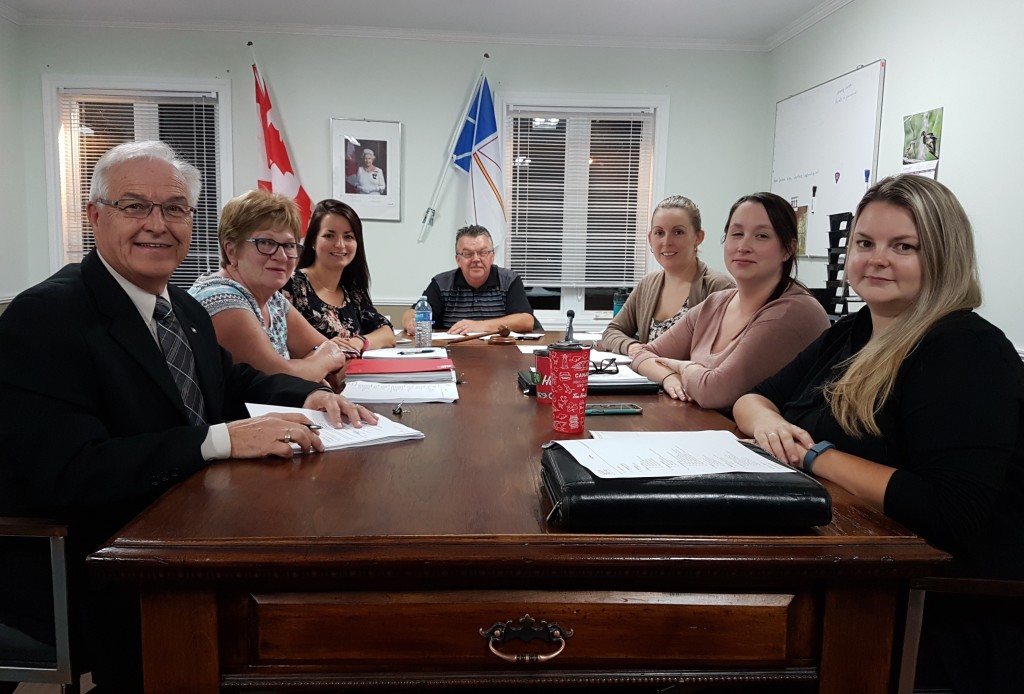 Council members from left to right:
Councillor Eric Snow, Deputy Mayor Bev Wells, Councillor Melissa Hierlihy,
Mayor Scott Rose, Councillor Dana Taylor, Councillor Charlotte Warford,
Councillor Maria (Power) Ralph
MUNICIPAL SERVICE AWARDS
On September 6th, 2017, three long servicing council members were honored with Certificates of Achievement for their hard work and dedication to the town.
     David McLean  16 Years